We want to slow or reverse climate change; increase the use of clean energy; protect air, water, and land from pollution; preserve natural resources including the Atlantic and Gulf coasts, lakes, rivers, wetlands, and forests; protect biodiversity; increase and protect publicly owned wilderness and parks and habitat for wildlife; make industry and agriculture sustainable; make cities healthy and livable places; and achieve environmental justice.
We support local and regional Democratic candidates whose positions reflect our environmental and Democratic values.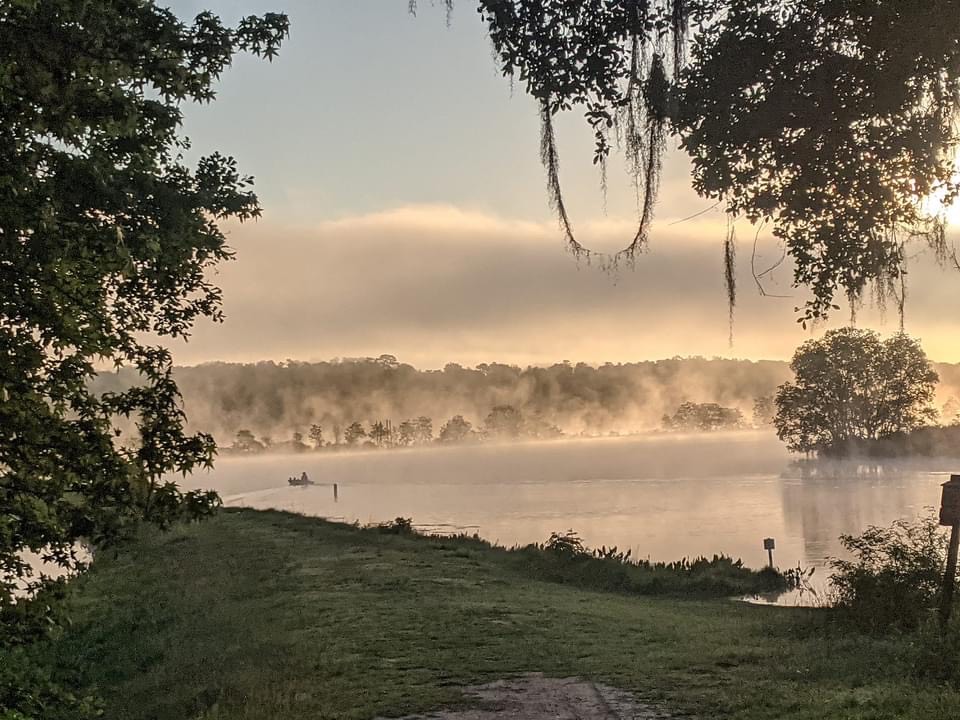 In 2017, we joined with reThinkEnergyFlorida to form what we then called Tally35 and now call Tally100 (Tallahassee 100% Together), a coalition to press for 100% clean renewable energy in Tallahassee and Leon County for all sectors, including electricity generation, transportation, and buildings. 
We urged the city to make this a goal for 2035, but city staff thought that too ambitious, and the commission set a goal of 2050 at the latest, with most city operations converted to clean energy by 2035.  Through Tally100, we continue to work with the city and county and with other environmental organizations for changes to reduce greenhouse gas emissions and to develop a formal clean energy plan.
For the 2022 elections, we made endorsements in city and county
commission races.
We also co-sponsor the Big Bend Environmental Forum each election cycle.